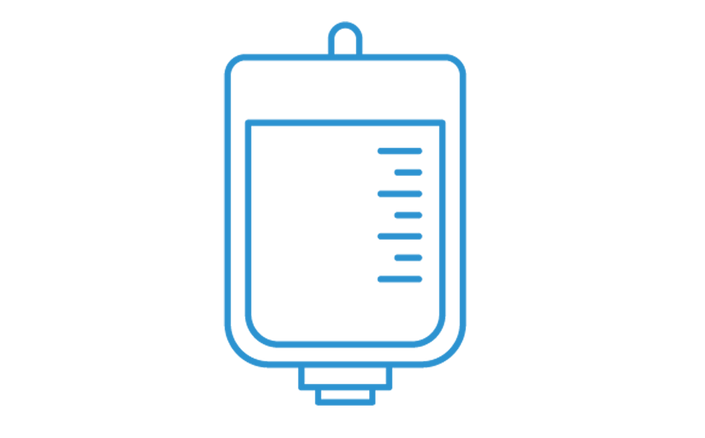 VetMed LIVE Sunday Fun Day #2
Sunday September 19, 2021 | 3 Hours Live Medical RACE-approved CE
Sunday, September 19, 2021
2 p.m. Eastern | 1 p.m. Central | Noon Mountain | 11 a.m. Pacific
Live Interactive Medical CE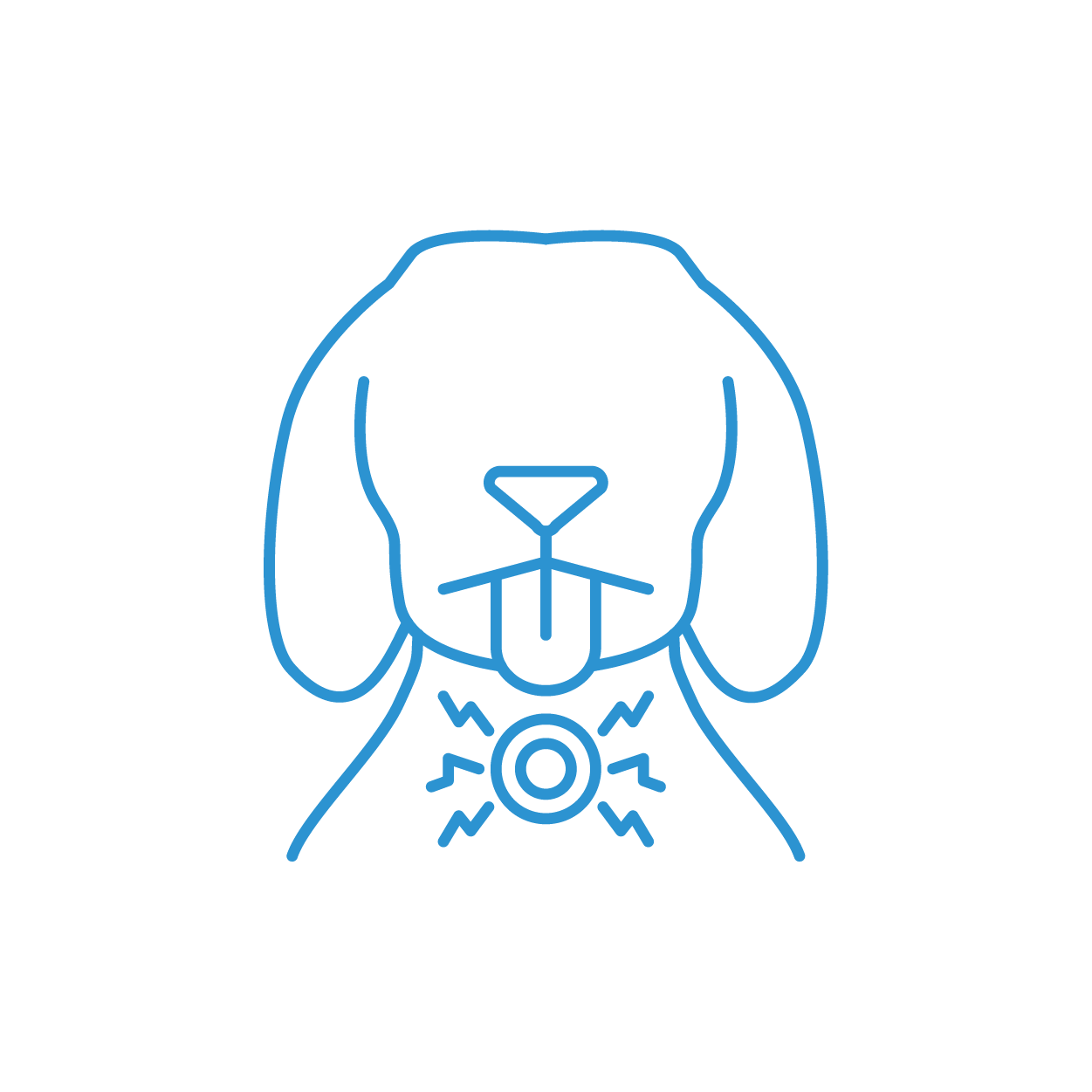 Gastroesophageal Reflux (GERD) - Too Often Under-Recognized - 1 HOUR
- review relevant pathophysiology of GERD
- review currently available diagnostic tests for GERD
- review logical & effective therapies for GERD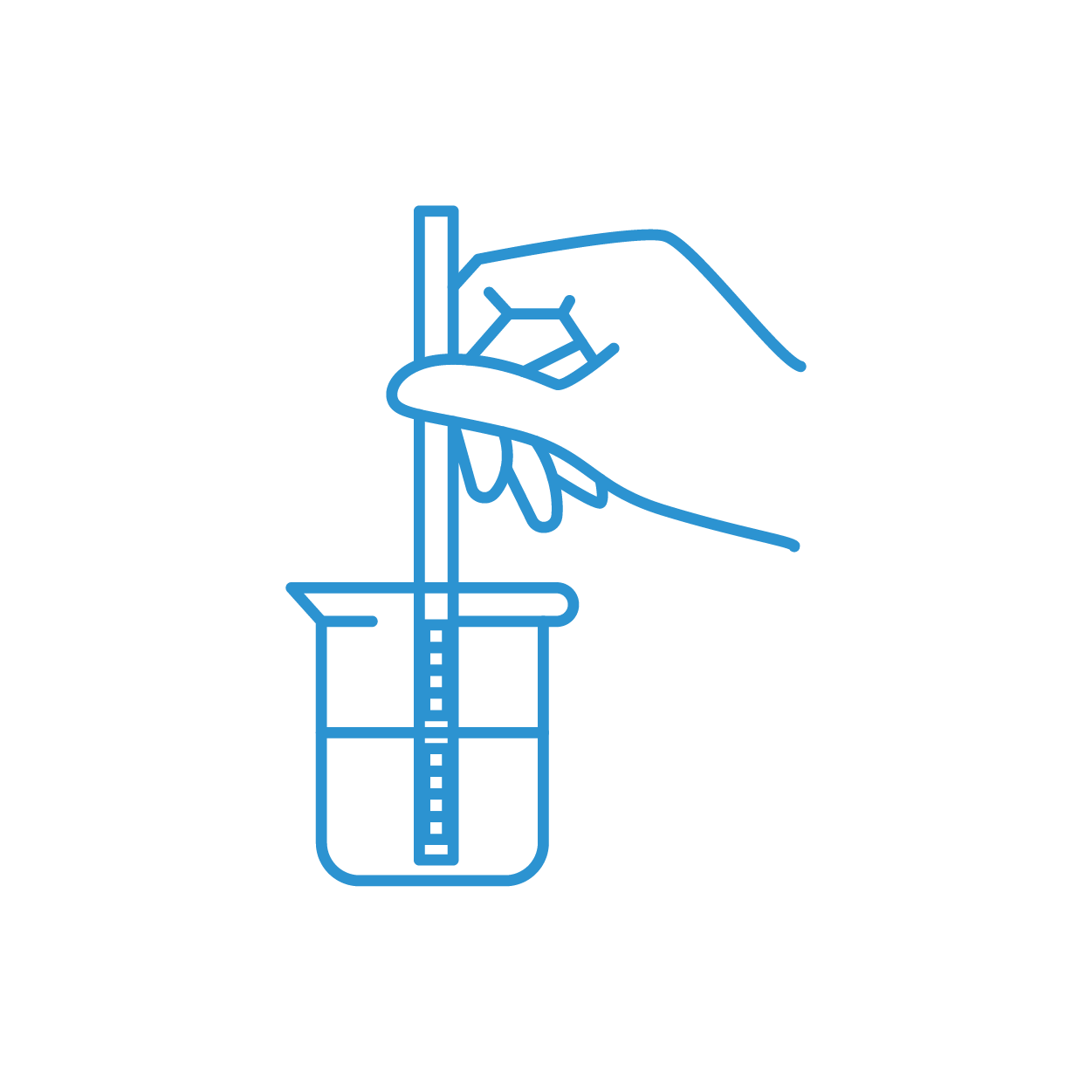 Diabetic Ketoacidosis (DKA) - Diagnosis & Management - 1 HOUR
- review relevant pathophysiology of DKA
- review currently available diagnostic tests for DKA
- review logical & effective therapies for DKA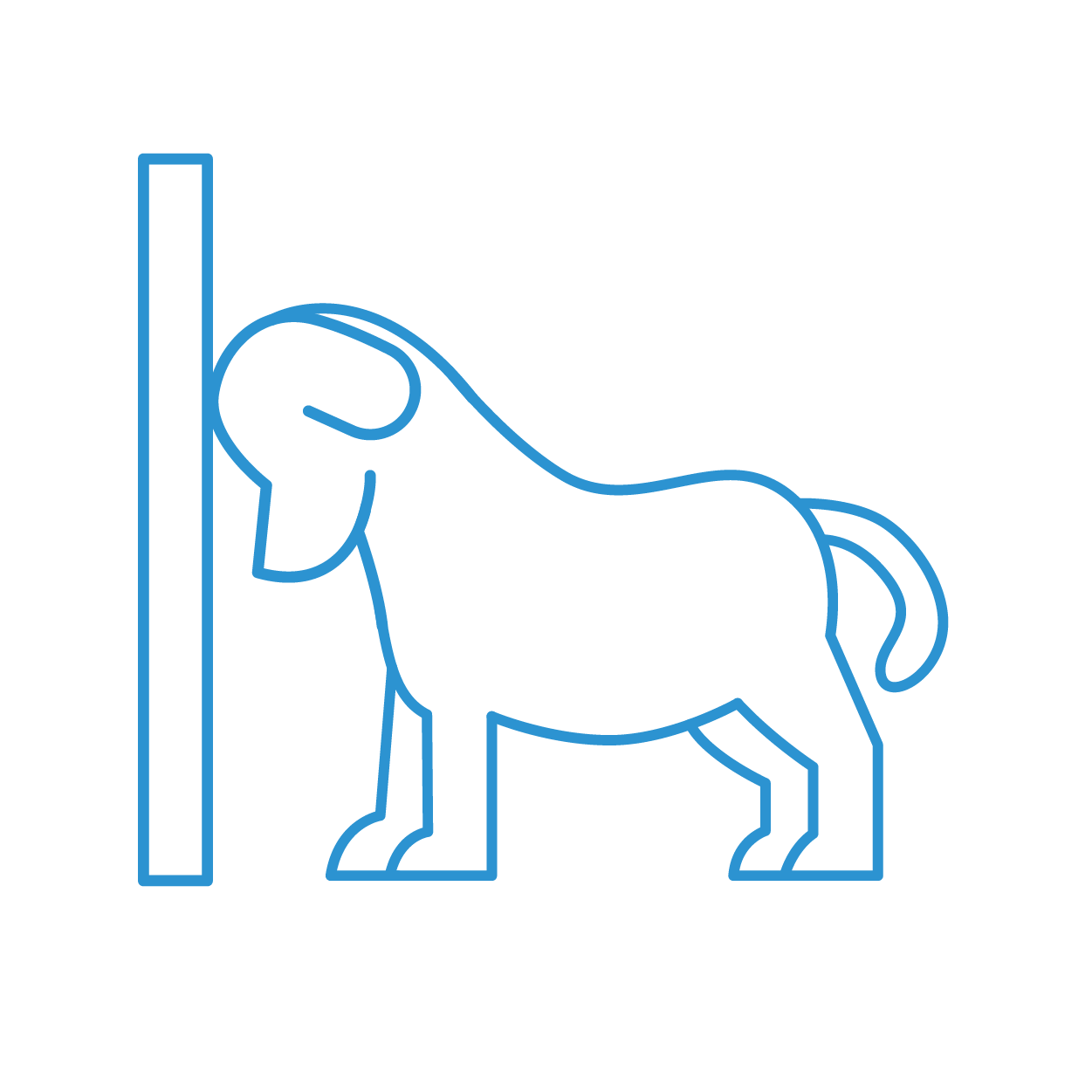 Hepatic Encephalopathy - Diagnosis & Management - 1 HOUR
- review relevant pathophysiology of hepatic encephalopathy
- review currently available diagnostic tests for hepatic encephalopathy
- review logical & effective therapies for hepatic encephalopathy
If you have questions about the webinar or you have a question you would like addressed during the event, email it in advance to [email protected], using "Sunday Fun Day Question" as your subject line.
Fulfills state CE requirements for medicine and surgery online live interactive, remote or self-directed study.
There will be live question and answer and chat during the webinar. You will receive a printable slide deck with room for your notes.
Your unique link to the webinar will be sent to you in an email. Save the link and do not share it with others because it is unique to you -- it is how we keep track of your attendance for CE certification. You will receive reminder emails during the week before the event. Check your spam folder if you do not see reminders in your inbox. You will receive your RACE-approved CE certificate immediately after filling out a short evaluation form that will be available in the chat box at the end of the presentation and also emailed the day after the webinar. Email [email protected] if you do not promptly receive your CE certificate so we can verify the form was filled out correctly. We are here to help every step of the way.
A recording of the webinar and course materials will be made available to you for your future reference. If you are unable to attend the live webinar, you will receive an email notification when the recording has been posted, which is typically about two weeks after the webinar. The recording will be a remastered anytime non-interactive medical CE course and you will receive a certificate.
Your Instructor
Christopher G. Byers, DVM, DACVECC, DACVIM (SAIM), CVJ
Dr. Christopher G. Byers is a board-certified veterinary emergency & critical care and small animal internal medicine specialist, as well as a certified veterinary journalist, based in Omaha, Nebraska. He received his Bachelor of Science degree as a University Honors Scholar in Animal Sciences from Colorado State University and his Doctor of Veterinary Medicine from Cornell University. Dr. Byers' professional passions are mentoring and coaching veterinary students and colleagues in the areas of emergency & critical care, internal medicine, and communication skills. He works as a teleconsultant in emergency/critical care and small animal internal medicine for VetCT. Dr. Byers is the Co-Editor of the textbook, Feline Emergency & Critical Care Medicine, and has published chapters and articles in numerous textbooks and peer-reviewed medical journals. He also publishes a blog called CriticalCareDVM.com with goals to educate pet owners and promote the triad of care.
Peer Reviews
Such energizing speaker! And made things I've been struggling with for years so much clearer.

I would go to another conference just to hear Dr. Byers present.

Amazing speaker; great clinically relevant info.

I love his entertaining lecture style and will definitely be looking for his talks at other conferences.

His case analysis was extremely helpful in simplifying what is a daunting presentation and topic. I will probably use his information daily in practice.
Course Curriculum
VetMed LIVE Sunday Fun Day #2
Available in days
days after you enroll