drip.vet (pronounced drip dot vet) rethinks veterinary online education by providing engaging, high-quality, RACE-approved courses covering medical, business, financial, legal, and ethical issues encountered by veterinarians and technicians throughout their journey. drip.vet courses are rooted in the drip teaching methodology, delivering easily digestible drips of information over time for maximum learning and efficiency.

Already enrolled in a course?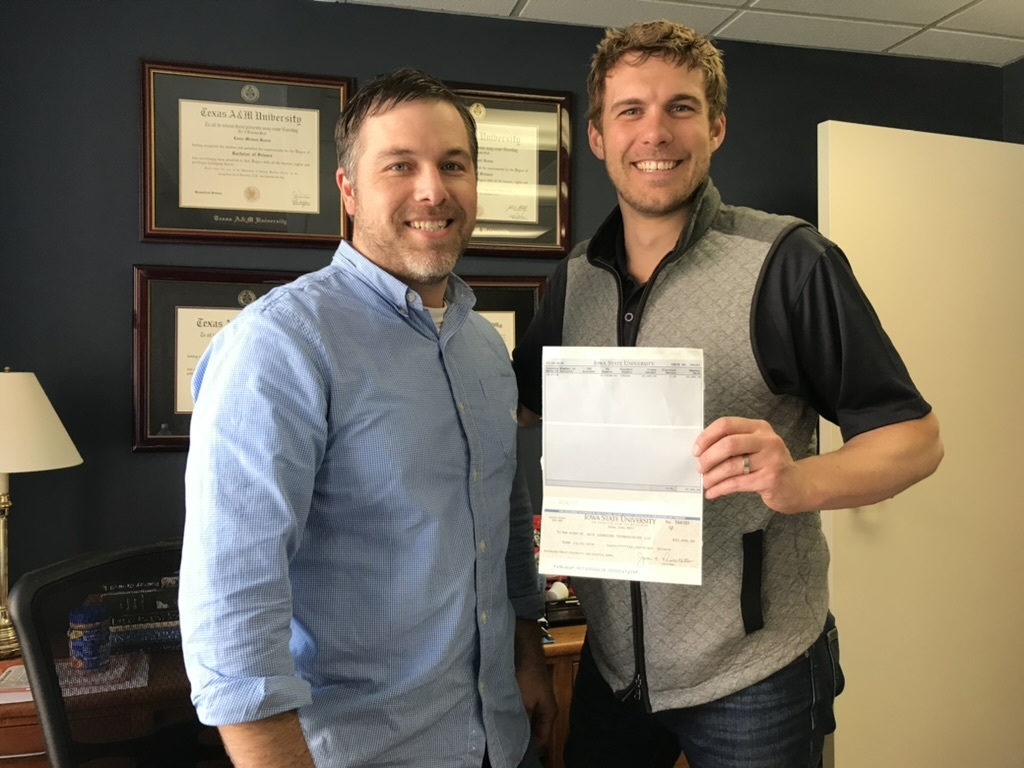 Veterinarians Lance Roasa and Drew Olson were deeply concerned about mounting veterinary student debt and the related issue of the overall well-being of veterinarians. In 2017 Drs. Roasa and Olson founded drip.vet to address these issues with one goal in mind — to help other veterinarians.

drip.vet teaches thousands of veterinary students annually as part of the mandatory curriculum in more than half of U.S. veterinary schools and sees students struggle in transitioning to practice, student debt, and legal-related issues. Dr. Roasa and Olson dove into the research and science of learning, and one teaching modality emerged, drip teaching methodology. And thus, the unique name, drip.vet. Drip Teaching Methodology delivers complex topics to busy students while creating high information retention.



drip.vet's drip instructional methodology marries modern learning science with cutting-edge e-learning tools. Rather than inundating learners, this method delivers a consistent drip of learning and micro-learning opportunities (a few minutes of video). This approach extends learning beyond the lecture hall, fostering retention and cultivating enduring habits for success.
Course offerings initially centered around legal, ethical, and business related topics. The course catalog has since expanded, driven by the mission to tackle challenges affecting practitioners and students alike. In 2018, Personal Financial Success, broke ground providing invaluable financial literacy skills for veterinary students and recent graduates.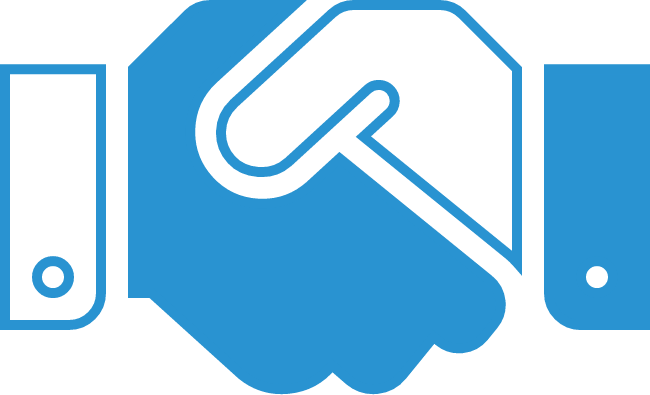 In 2021, drip.vet joined forces with the Veterinary Information Network (VIN). This collaboration fortified the drip.vet commitment to revolutionize online veterinary education, pooling expertise and resources. As part of VIN CE, drip.vet provides courses to VIN members and non-VIN members on multiple platforms, with a goal of making high-quality CE readily available to all.   
The drip.vet College Teaching Program continues to grow, offering both pre-built and a-la-carte course offerings to educational institutions on topics ranging from contract law, contract negotiations, ethics, medical recordkeeping, malpractice, animal welfare, and licensing to career development and personal finance. Each college of veterinary medicine receives a custom curriculum solution, providing learning objectives, a combination of live visits and live webinar classrooms, with pre-delivered video and text, culminating in a true flip-the-classroom approach. Substantive video materials are delivered prior to a live visit, employing the Socratic method. An engaging outcome assessment completes the delivery.

Core Values
• Innovation and Creation
• Commitment to Service
• Efficiency
• Optimism
• Ethics (Doing the right thing)
• Collaboration (investment in each others' success)

Delve into the intricacies of veterinary science and the practical realities of everyday veterinary practice.

View Medical Courses >

Understand veterinary law, ethics, and business without taking the Bar or going for an MBA. Explore the confluence of law, ethics, and pragmatic business counsel.
Personal Financial Success
Get the reliable information you need to thrive financially in veterinary medicine. Free for veterinary students.

Learn More >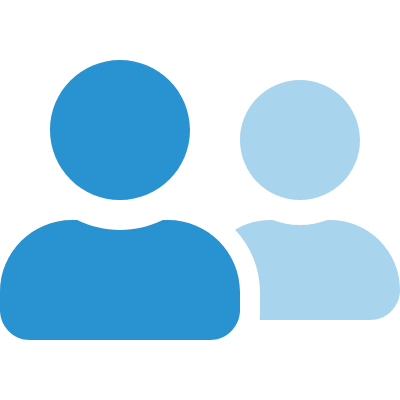 Real-time veterinary learning through interactive webinars, fostering knowledge growth and professional development in an online community.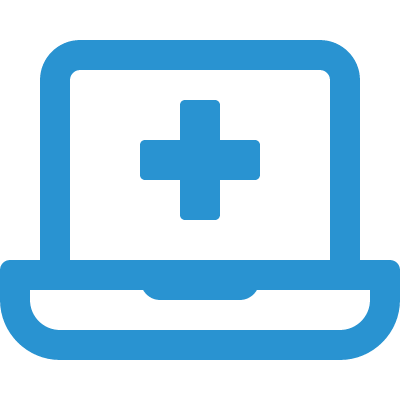 Seeking convenient, non-interactive continuing education? Learn at your own pace with flexible veterinary education on-demand.
College Teaching Program
Drip.vet delivers legal, ethical, business, financial and career development materials and entire courses as part of the mandatory curriculum in more than 15 veterinary schools to over 2,000 veterinary students a year. Drip.vet provides a hybrid teaching method to these schools that includes high quality video and asynchronous materials coupled with either in-person or moderated virtual sessions. Drip.vet can build entire courses in it's Teachable LMS, or build courses or supply materials to the veterinary college for their LMS. Drip.vet features a very flexible process, built around the needs of the school. If you are an administrator or faculty member at a College of Veterinary Medicine, please contact [email protected] for more information.

Align your career journey with lifelong learning
Share your preferences to shape new course development while receiving reminders, resources, announcements and communications tailored to your interest(s).