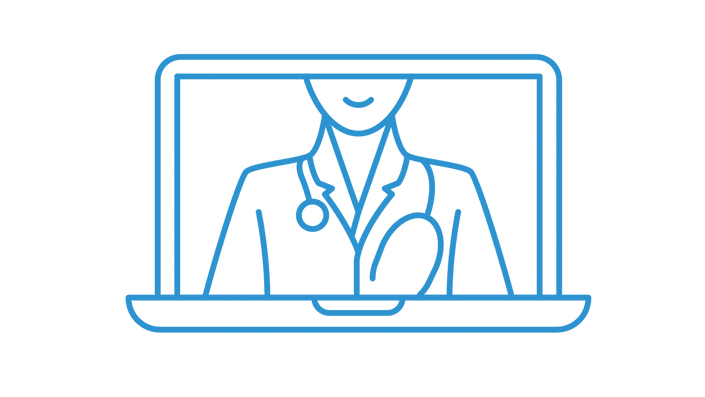 VetLaw LIVE -- Telemedicine - What's Legal Now?
Tuesday December 7, 2021 | 1 Hour Live Practice Management RACE-approved CE
8 p.m. Eastern | 7 p.m. Central | 6 p.m. Mountain | 5 p.m. Pacific
When you enroll here:
1) You will be automatically registered in Zoom for the December 7, 2021 webinar Telemedicine: What's Legal Now? You will receive an email confirmation with your unique webinar link, which you use on the night of the webinar to sign in. Save the link and do not share it with others because it is unique to you -- it is how we keep track of your attendance for CE certification. You will receive reminder emails during the week before the event.
2) You will be enrolled in the remastered Anytime On-Demand course based on the webinar. Whether or not you attend the webinar, you may take the remastered Anytime RACE-approved course and you will receive CE credit for it. The remastered course is typically available about two weeks after the webinar.