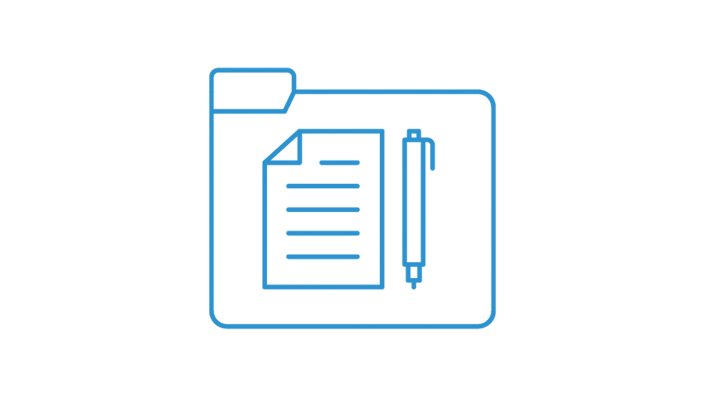 Medical Record Keeping for Veterinarians
RACE-approved for 6 CE credits | Anytime
About the Course
Nearly 90% of consumer complaints and state board investigations of them reveal noncompliance with record-keeping regulations. Without good records, veterinarians cannot practice great medicine or defend their actions before state boards, judges or juries.
This online course teaches state board-compliant record-keeping principles that enhance the value of your practice's records while reducing your medical, public relations and legal risks.
FOR MORE INFORMATION CLICK HERE
Enrollment Fees
Veterinary Medical Records Course: $450/individual includes 2015 book, Legal Consents 5th Ed ($100 value)
Custom Course:
If you would like a custom course (individual modules from the Medical Record Keeping), then please contact [email protected] with the specific modules that you would like included. That course will be created for you and a link to the course will be sent as soon as it is available.
Your Instructor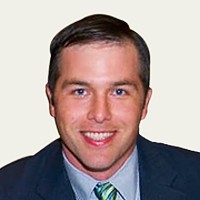 Dr. Roasa has earned his veterinary and Master's degrees from Texas A&M University and his law degree from the University of Nebraska. He has worked for Banfield in Phoenix and has owned and operated a mixed animal practice in the mountains of Colorado. He has co-founded and co-owns a group of practices in Nebraska, operates a law practice and delivers on-line CE via drip.vet. He is the past president of the American Veterinary Medical Law Association and a national co-advisor to the Veterinary Business Management Association. He serves on the board of directors of the Mark Morris Institute and on the advisory board to Veterinary Team Brief.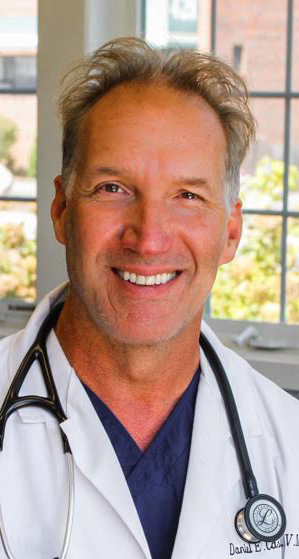 This course is amazing, I really enjoyed it and it will help me personally and for my practice and our associates. Can't thank you all enough. I will pass the word about this course to colleagues and my associates.
Thank You,
- Daniel E Castillo, DVM | Massachusetts

My biggest concern was taking a course on line as I am very technologically challenged. I found the course format to be very user friendly and the technical support staff to be courteous and helpful. Thanks for a great class experience.
- Sue Swanson, DVM | Minnesota