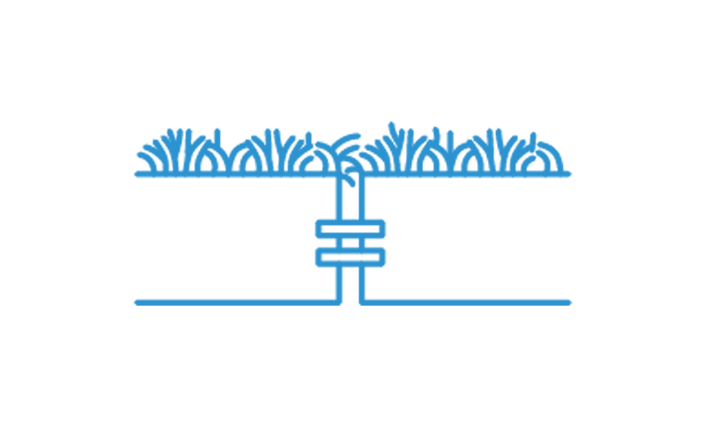 Introduction to the Endothelial Glycocalyx
1 Hour Anytime Medical RACE-approved CE
Your Instructor
Christopher G. Byers, DVM, DACVECC, DACVIM (SAIM), CVJ
Dr. Byers is a practicing dual board-certified veterinary specialist, recognized international speaker, and respected author. Dr. Byers enjoys teaching and is passionate about helping pet owners understand their pet's health problems. He launched CriticalCareDVM.com with two goals:
To provide cat & dog owners with high quality, accurate, and comprehensive information they need to understand their pet's health problems.
To promote the "triad of care" – a collaborative partnership between pet owners, primary care veterinarians, and board-certified veterinary specialists.
Dr. Byers is Co-Editor of Feline Emergency and Critical Care Medicine, a comprehensive textbook uniquely formatted to meet the practical needs of busy practicing veterinarians and satiate the scholarly appetites of those who like to dive deeply into individual topics.
Peer Reviews
Such energizing speaker! And made things I've been struggling with for years so much clearer.
I would go to another conference just to hear Dr. Byers present.
Amazing speaker; great clinically relevant info.
I love his entertaining lecture style and will definitely be looking for his talks at other conferences.
His case analysis was extremely helpful in simplifying what is a daunting presentation and topic. I will probably use his information daily in practice.
Introduction to the Endothelial Glycocalyx
- review relevant structure and function of the endothelial glycocalyx
- review relevant pathology of endothelial glycocalyx damage
- review potential therapies to support the endothelial glycocalyx