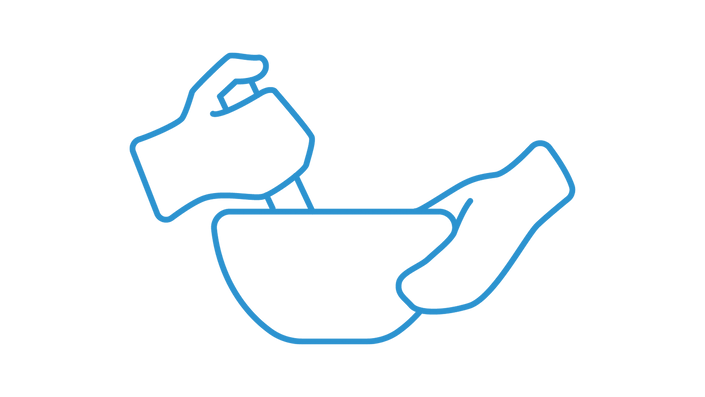 VetLaw LIVE -- Compounding for the General Practitioner
Tuesday November 2, 2021 | 1 Hour Live Practice Management RACE-approved CE
When you enroll here:
1) You will be automatically registered in Zoom for the October 5, 2021 webinar Compounding. You will receive an email confirmation with your unique webinar link, which you use on the night of the webinar to sign in. Save the link and do not share it with others because it is unique to you -- it is how we keep track of your attendance for CE certification. You will receive reminder emails during the week before the event.
2) Within your Teachable account, a recording of the webinar and course materials will be stored for your future reference. If you are unable to attend the live webinar, you have the option of viewing the recording and will receive a certificate that attests that you viewed the webinar. (Only the live webinar is RACE-approved).