Sunday, August 15, 2021 
2 p.m. Eastern | 1 p.m. Central | Noon Mountain | 11 a.m. Pacific 
A Fluid Therapy Update - 1 hour
- review updated principles of fluid dynamics
- review steps of developing a logical & effective fluid therapy plan
- review current controversies with synthetic colloids
An Introduction to the Endothelial Glycocalyx - 1 hour
- review relevant structure and function of the endothelial glycocalyx
- review relevant pathology of endothelial glycocalyx damage
- review potential therapies to support the endothelial glycocalyx
Heatstroke - A Criticalist's Perspective - 1 hour
- review relevant pathophysiology of heatstroke
- review currently available diagnostic tests for heatstroke
- review logical & effective therapies for heatstroke
Sunday, September 19, 2021
2 p.m. Eastern | 1 p.m. Central | Noon Mountain | 11 a.m. Pacific
Gastroesophageal Reflux (GERD) - Too Often Under-Recognized - 1 hour
- review relevant pathophysiology of GERD
- review currently available diagnostic tests for GERD
- review logical & effective therapies for GERD
Diabetic Ketoacidosis (DKA) - Diagnosis & Management - 1 hour
- review relevant pathophysiology of DKA
- review currently available diagnostic tests for DKA
- review logical & effective therapies for DKA
Hepatic Encephalopathy - Diagnosis & Management - 1 hour
- review relevant pathophysiology of hepatic encephalopathy
- review currently available diagnostic tests for hepatic encephalopathy
- review logical & effective therapies for hepatic encephalopathy
Sunday, October 17, 2021
2 p.m. Eastern | 1 p.m. Central | Noon Mountain | 11 a.m. Pacific
Perioperative Management of Gastric Dilatation-Volvulus (GDV) - 1 hour
- review relevant pathophysiology of GDV
- review currently available diagnostic tests for GDV
- review logical & effective perioperative therapies for GDV
Thoracic Trauma in Cats & Dogs - 1 hour
- review relevant pathophysiology of several types of thoracic trauma
- review currently available diagnostic tests for patients with thoracic trauma
- review logical & effective therapies for patients with thoracic trauma
A Sepsis Update - Practical Management - 1 hour
- review relevant pathophysiology of sepsis
- review currently available diagnostic tests for sepsis
- review logical & effective therapies for sepsis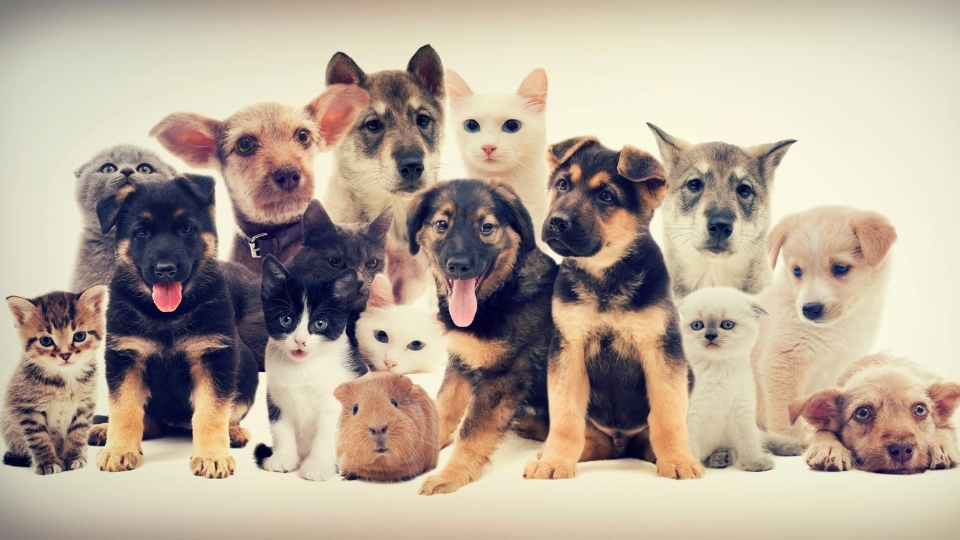 Fulfills state CE requirements for medicine and surgery online live interactive, remote or self-directed study.
There will be live question and answer and chat during the webinars. You will receive printable slide decks with room for your notes.
Your unique links to the webinars will be sent to you in emails. Save the links and do not share them with others because they are unique to you -- they are how we keep track of your attendance for CE certification. You will receive reminder emails during the week before the event. Check your spam folder if you do not see reminders in your inbox. You will receive your RACE-approved CE certificates immediately after filling out short evaluation forms that will be available in the chat box at the end of the presentations and also emailed the day after each webinar. Email [email protected] if you do not promptly receive your CE certificates so we can verify the forms were filled out correctly. We are here to help every step of the way.
Recording of the webinars and course materials will be made available to you for your future reference. If you are unable to attend the live webinars, you will receive email notifications when the recordings have been posted, which is typically about two weeks after each webinar. The recordings will be remastered anytime non-interactive medical CE courses and you will receive certificates.