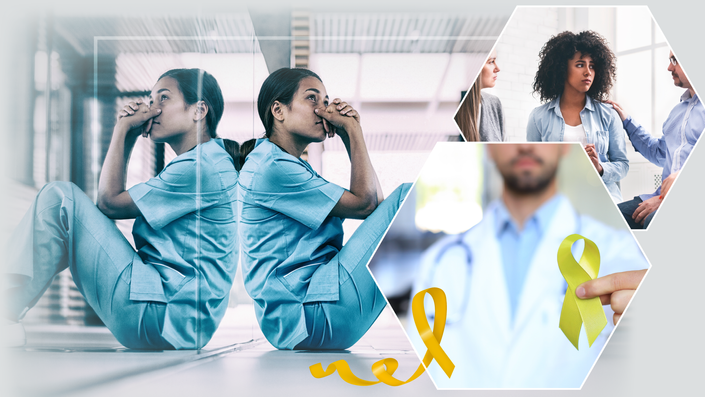 Suicide Prevention, Mental Health and Well-Being for Veterinarians
Virtual Veterinary Conference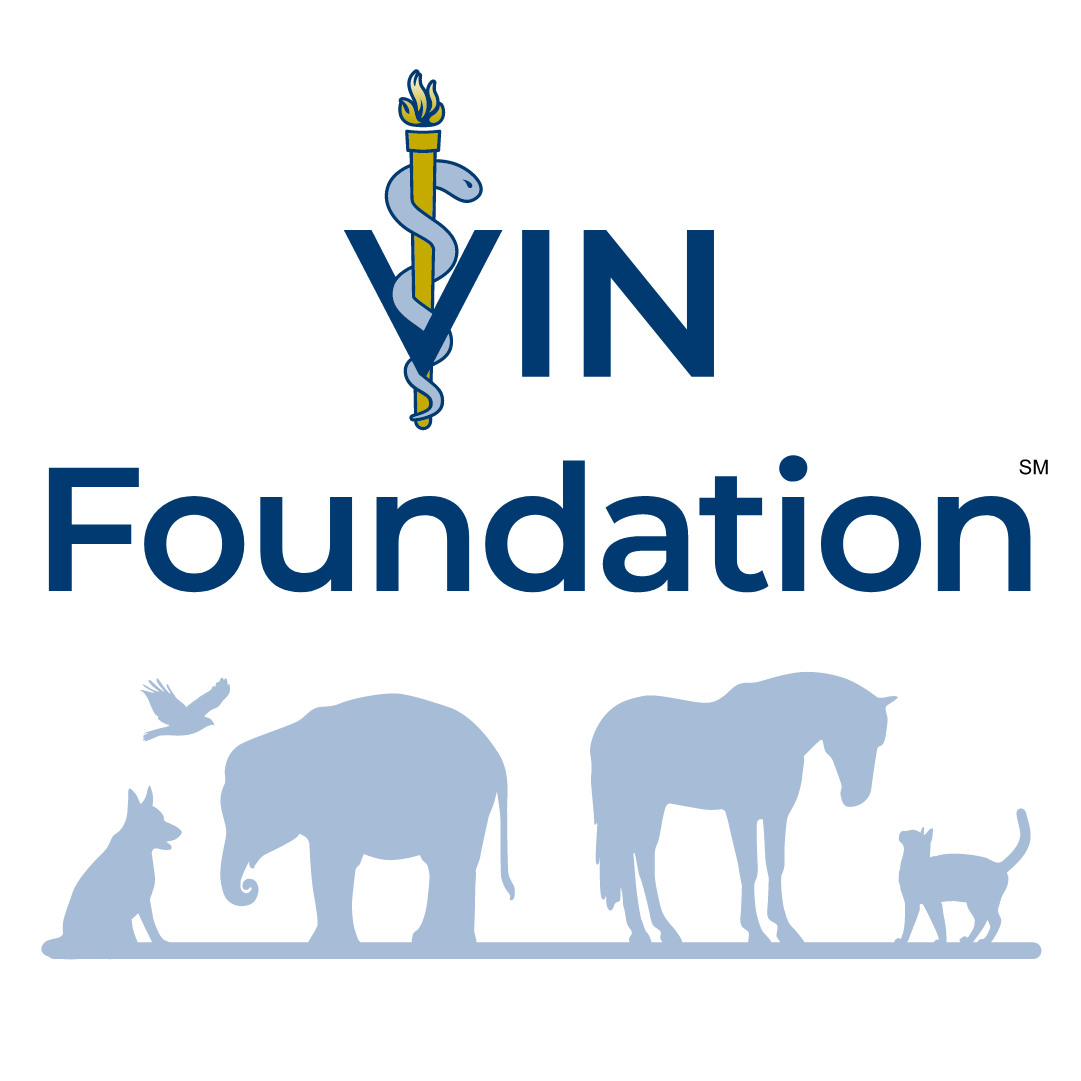 Presented by the VIN Foundation and drip.vet
Conference Sessions on 3/16/23 and 3/23/23
5 p.m. Pacific | 7 p.m. Central | 8 p.m. Eastern
Agenda and learning objectives
Suicide Awareness and Preventing Imminent Harm by Lethal Means - 1.5 hours, 3/16/2023, 5 p.m. Pacific | 7 p.m. Central | 8 p.m. Eastern
Know the common causes of suicidal behavior.
Recognize the warning signs of suicide.
Learn how to discuss suicide with someone in crisis.
Know how to get help for someone in crisis.
Learn the most common means of attempted suicide, as related to demographics.
Understand the connection between the person who is in crisis and has access to lethal. means and attempted or completed suicide.
Understand and be able to characterize access to lethal means in various situations.
Be able to assess a person in crises' access to lethal means.
Mental Health and Well-Being - 1.5 hours, 3/23/2023, 5 p.m. Pacific | 7 p.m. Central | 8 p.m. Eastern
Learn the symptoms of secondary traumatic stress and simple burnout.
Recognize the synergy between Compassion Fatigue and Burnout.
Learn the Ten characteristics of agile, healthy team culture for preventing Burnout.
Learn the Four steps of Professional Venting for treating and preventing Compassion Fatigue.
Understand and begin to practice Self Regulation.
Learn the Ten activities that you can use to infect your team with positivity.
Build your own CF Protection Toolkit.
Your Instructor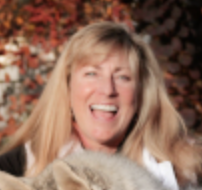 Bree Montana is a small animal practitioner and owner of the Agate Bay Animal Hospital in North Lake Tahoe, California. In 2010, Dr. Montana helped to create the VIN Foundation's innovative Vets4Vets®, a confidential support program providing critical emotional care to veterinarians struggling with all forms of stress, addiction and mental health issues. Dr. Montana serves as a wellness and work:life integration mentor for VIN's Virtual Veterinary Internship program and enjoys lecturing on topics at the intersection of personal and professional life balance.