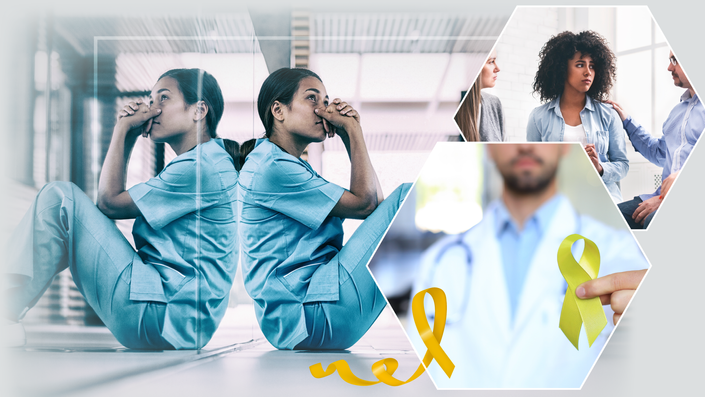 Suicide Prevention, Mental Health and Well-Being for Veterinarians
Self Study Course | On Demand | 3 Non-Medical Credit Hours
Instructed by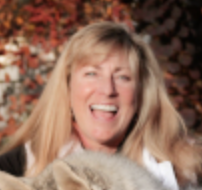 Bree Montana is a small animal practitioner and owner of the Agate Bay Animal Hospital in North Lake Tahoe, California. In 2010, Dr. Montana helped to create the VIN Foundation's innovative Vets4Vets®, a confidential support program providing critical emotional care to veterinarians struggling with all forms of stress, addiction and mental health issues. Dr. Montana serves as a wellness and work:life integration mentor for VIN's Virtual Veterinary Internship program and enjoys lecturing on topics at the intersection of personal and professional life balance.
VIN members enroll in this course here.
This course provides an in-depth understanding of the need to address veterinarians' mental health and well-being. Learn about the importance of suicide awareness prevention and find out how to get help for someone in crisis.