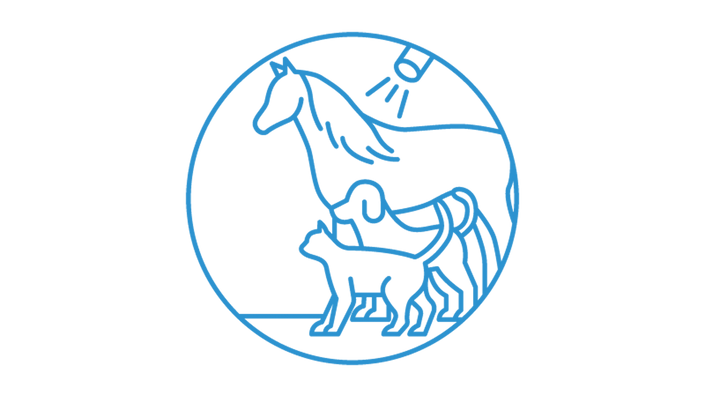 Photobiomodulation Therapy in Pain Management
2 Hours Anytime Medical RACE-approved CE | Beneficial for Your Patients and Practice?
This course is currently free using the course coupon PBMT100
Photobiomodulation in Pain Management - Beneficial for Your Patients and Practice?

2 Hours of Anytime On-Demand RACE-approved Continuing Education
Description
This documentary-style course provides an in-depth practical review of photobiomodulation therapy (PBMT) and how it can positively impact both patient care and practice profitability. Featuring multiple industry-leading expert veterinarians, the course discusses clinically relevant information on the pathophysiology of pain, pain assessment, and PBMT as a means of augmenting pain management. The course highlights key steps to successfully implement PBMT into the practice setting, including onboarding of the patient care team and clients.
Agenda
The course covers Pain Concepts and PBMT, Pain Pathophysiology (sites, types), Pain Recognitions (clinical signs, pain scales), PMBT Mechanism of Action (MOA), and PMBT Principles. Peer-reviewed evidence-based studies are examined, including a randomized blind placebo-controlled trial investigating the effects of PBMT on canine elbow osteoarthritis and Preoperative low-level laser therapy in dogs undergoing tibial plateau leveling osteotomy, and a blinded, prospective, randomized clinical trial. The course also covers Understanding Implementation in Practice with PBMT Return on Investment (ROI), Pricing Models, Patient Care Team Onboarding, Client Onboarding, and Implementation Roadmap.
Learning Objectives
Upon completion, within Clinical Laser Therapy, the learner will be able to
discuss current best practices for pain recognition and assessment in companion animals;
elaborate on proposed MOA for PBMT of small animal pain;
review practical clinical applications of PBMT in companion animal medicine.
Regarding Implementation In Practice, upon completion, the learner will be able to
develop a logical and medically sound business plan for the implementation of PBMT;
formulate an effective approach to onboarding veterinary team members and clients;
highlight key implementation steps for PBMT in companion animal practice.
Your Instructor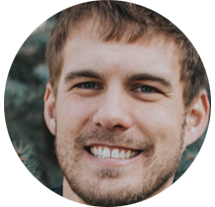 A 2012 Iowa State Veterinary College graduate, Dr. Drew Olson has practiced in small and large animal clinics, and has considerable experience in the veterinary compounding medicine industry. An Omaha native, he is regarded as one of the nation's leading veterinarians in compounding specialized veterinary medications. Be sure and ask Dr. Olson about his experience with retired circus elephants or his participation as a veterinary student in Frontier Vets, a documentary filmed in the remote region of Kruger Park in South Africa. Drew resides in Omaha with his wife, Karin, their daughter Olive and their son, Dalton. They enjoy spending time with friends, family, and their rescue dog, Faith.
Frequently Asked Questions
Is this this course based on evidence based medicine?
Photobiomodulation therapy peer-reviewed research is confusing and conflicting. The actual authors of the most influential studies are featured in this course to help dispel fact from fiction.
How much does this course cost?
In short, this course is free for a limited time. The photobiomodulation was created from multiple requests from learners primarily from the Opioid 411 series. Due to the in-depth nature of the treatment modality, we believe that it was crucial to utilize multiple subject matter viewpoints. We also wanted to make the course is entertaining as much as it is informative. In order to provide the course to as many learners as possible to help address the Opioid Crisis issues, we needed production support which has allowed us to provide the course free of charge, at this time.