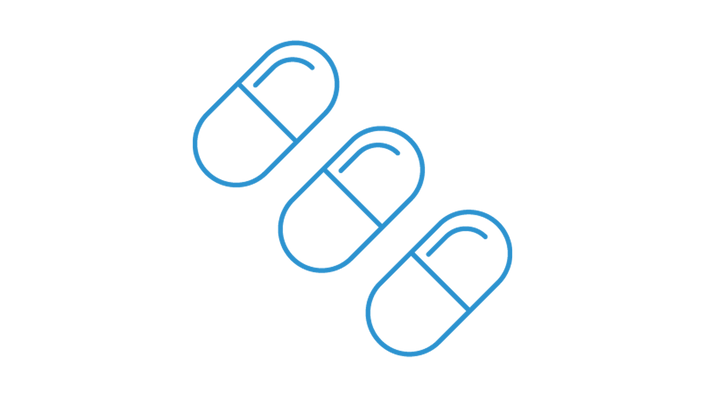 Opioid 411 Anytime 3-Hour
For veterinarians to fulfill state-mandated continuing education requirements. 3 CE hours.
Opioid 411 Anytime is a self-paced online course available 24/7 featuring our exclusive Drip Teaching Methodology delivery system, small amounts of information over extended periods of time. There is no expiration date – purchased courses remain in your account as long as you need the information. Opioid 411 Anytime is RACE approved continuing education covering opioid prescribing by veterinarians in precise detail. This course provides students with a broad range of expert level knowledge on subjects including:
* The Opioid Crisis in America
* DEA Laws and Regulations
* Identifying and Stopping Misuse
* Opioids in Practice
* Best Practices
Opioid 411 Anytime has been specifically developed for veterinarians to fulfill legislative mandated continuing education requirements on the topic of opioid prescribing.
Your Instructor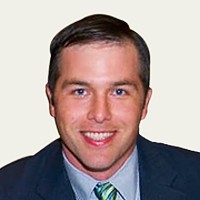 Dr. Roasa has earned his veterinary and Master's degrees from Texas A&M University and his law degree from the University of Nebraska. He practiced veterinary medicine in settings ranging from from a corporate practice in Phoenix, to referral emergency, to traveling non-boarded surgery. He has owned, operated, and sold small animal, mixed animal, and ER practices in multiple states. Since 2016 he as operated a law practice that exclusively services veterinarians and their practices. Additionally, he teaches law, ethics, business, and career development in 17 veterinary colleges across the US. He is the past president of the American Veterinary Medical Law Association and a national co-advisor to the Veterinary Business Management Association. Currently, he serves as a consultant in the VIN Regulatory and Legal folder and Practice Management folder.
To see more detailed information about our Opioid 411 course with links to state-specific Opioid-related continuing education requirements, visit our drip.vet website. While there you can also find information on our many other course offerings as well.
PREVIEW THE COURSE: Expand the curriculum below and click on the "preview" lecture.
Course Curriculum
drip 1 -- Opioid Use and Prescribing for Veterinary Professionals
Available in days
days after you enroll
drip 2 -- Recognition of Human Substance Abuse Disorders
Available in days
days after you enroll
drip 3 -- DEA Laws and Regulations
Available in days
days after you enroll