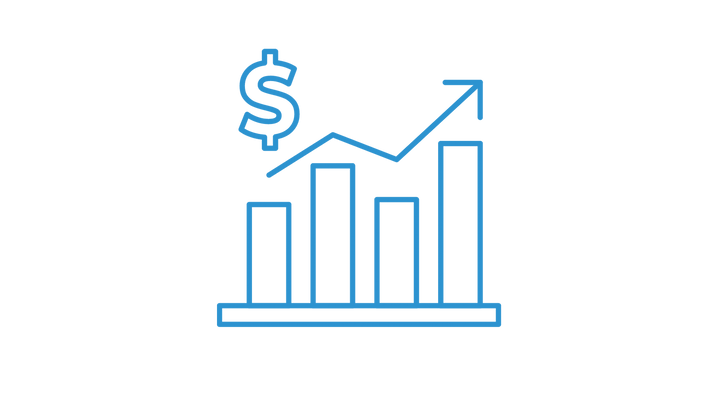 Personal Financial Success for Class of 2025
Helping you achieve success now and throughout your career.
Your Instructor

Dr. Roasa has earned his veterinary and Master's degrees from Texas A&M University and his law degree from the University of Nebraska. He has worked for Banfield in Phoenix and has owned and operated a mixed animal practice in the mountains of Colorado. He has co-founded and co-owns a group of practices in Nebraska, operates a law practice and delivers on-line CE via drip.vet. He is the past president of the American Veterinary Medical Law Association and a national co-advisor to the Veterinary Business Management Association. He serves on the board of directors of the Mark Morris Institute and on the advisory board to Veterinary Team Brief.
Instructor: Lance Roasa, DVM, MS, JD
Teaching Assistant: Steve Kellner
Email address: [email protected], [email protected]
Course Description
Course Goals
Students who complete this course successfully will be able to:
Financial Wellness
Recognize the correlation between personal financial health and personal wellness.
Budget formation
Use personal budgeting to make spending decisions and forecast expenses based on past habits.
Recognize the benefit of working through budgets with trusted peers.
Analyze personal spending habits and gain tools to form spending habits that will lower debt from personal spending.
What is a budget? Recognize that a budget is a financial decision-making tool
Recognize that financial stability and empowerment of financial knowledge leads to reduced anxiety and stress
Understand the value of credit scores and effect on financial success
Paying for Veterinary School
Understand how to use a college's estimated cost of attendance to develop a budget while attending veterinary school
Compare and contrast the options available for paying for a veterinary medical education which include:
Career Pathways
Assess the choices for possible career pathways
Understand compensation packages from selected career pathways
Understand the steps necessary for career development

Develop a resume and cover letter
Develop proper communication skills with potential employers
Daily Work/Homework
Students will be required to respond to questions that will be asked through emails and teachable sent by the drip.vet team.
Course Curriculum
Week 1 -- Introduction to Personal Financial Success
Available in days
days after you enroll
Week 2 -- Financial Success & Financial Concerns
Available in days
days after you enroll
Week 3 -- The Theory of Budgeting
Available in days
days after you enroll