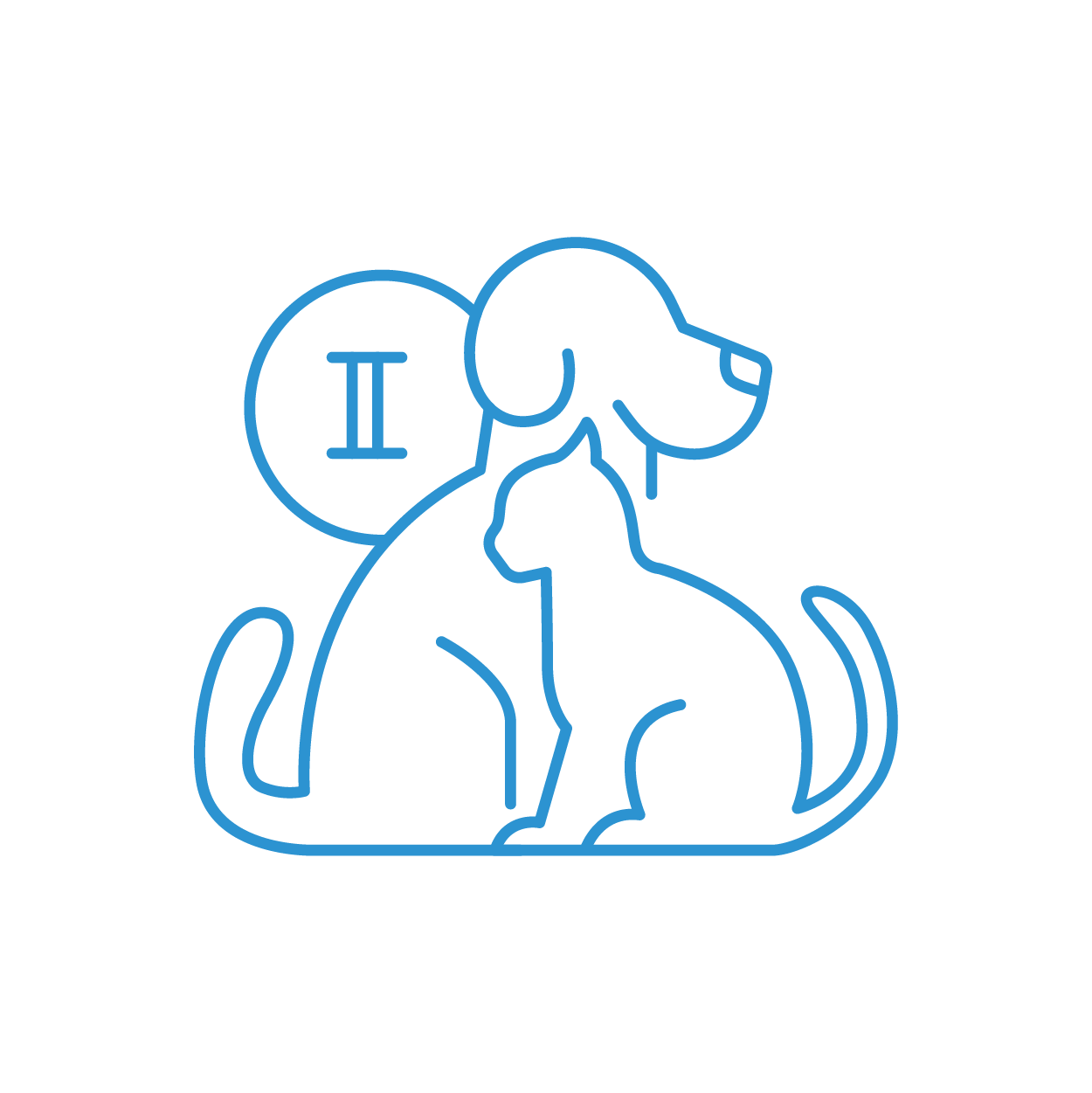 What to Expect
Emergency and Critical Care II enrolls you in four RACE-approved Anytime On-Demand Medical CE courses.
You may take each course on your own schedule or choose to receive daily drip emails with links to that day's downloadable printable color study guide and a brief segment of the course content.
Each course is iOS-enabled so that with the app, you may take Emergency and Critical Care II with you anywhere, even without the internet! Download the app here.
Emergency and Critical Care II
Objectives
Fluid Therapy - 1 HOUR
- review updated principles of fluid dynamics
- review steps of developing a logical & effective fluid therapy plan
- review current controversies with synthetic colloids
Introduction to the Endothelial Glycocalyx - 1 HOUR
- review relevant structure and function of the endothelial glycocalyx
- review relevant pathology of endothelial glycocalyx damage
- review potential therapies to support the endothelial glycocalyx
Heatstroke - 1 HOUR
- review relevant pathophysiology of heatstroke
- review currently available diagnostic tests for heatstroke
- review logical & effective therapies for heatstroke

Cardiac Emergencies - 1 HOUR
- review updated principles of fluid dynamics
- review steps of developing a logical & effective fluid therapy plan
- review current controversies with synthetic colloids