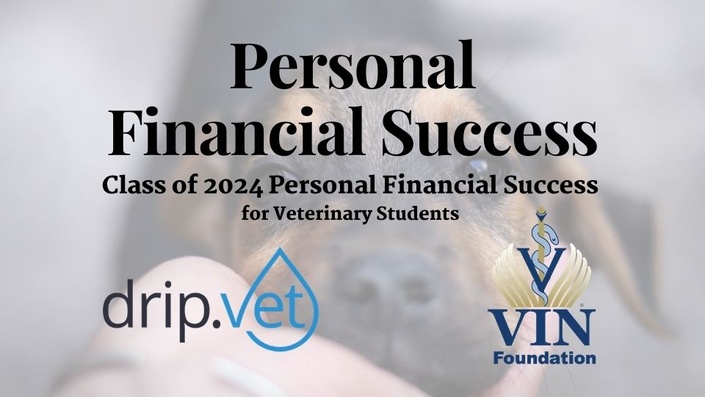 Class of 2024 Personal Financial Success for Veterinary Students
A collaboration between the VIN Foundation, VIN and drip.vet.
Your Instructor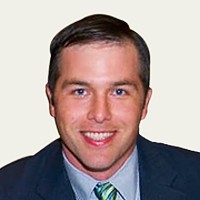 Dr. Roasa has earned his veterinary and Master's degrees from Texas A&M University and his law degree from the University of Nebraska. He has worked for Banfield in Phoenix and has owned and operated a mixed animal practice in the mountains of Colorado. He has co-founded and co-owns a group of practices in Nebraska, operates a law practice and delivers on-line CE via drip.vet. He is the past president of the American Veterinary Medical Law Association and a national co-advisor to the Veterinary Business Management Association. He serves on the board of directors of the Mark Morris Institute and on the advisory board to Veterinary Team Brief.