Byers Shock in 2023
On-Demand course available 2/17/2023
Byers Shock in 2023
Presented by Christopher G. Byers, DVM, DACVECC, DACVIM (SAIM), CVJ
Learning Objectives

Understand relevant pathophysiology of shock.

Review logical diagnostic investigation for shock patients.

Discuss appropriate therapies for patients in shock.
Live Interactive Webinar
1/17/2023 at 6 pm Pacific | 8 pm Central | 9 pm Eastern
Attend the webinar and receive a RACE Approved certificate for 1-Hour Live Interactive Medical CE.
Anytime On-Demand Course
Released and available 2/17/2023
Once available, complete the course and receive a RACE Approved certificate for 1-Hour On-Demand Medical CE.
When you purchase Byers Shock in 2023, you will be registered for the webinar. You will receive email reminders with the link for you to use in getting into the webinar. The webinar recording will then be remastered into an Anytime On-Demand course, in which you will be enrolled. You will receive an email notification of your enrollment with your link to access the course. It takes about four weeks to remaster a one-hour webinar. If you have questions, please email us at [email protected]

Click here for information about RACE approval; CE certificates for both Live Interactive and Anytime On-Demand credit; and drip.vet learning methodology.

Your Instructor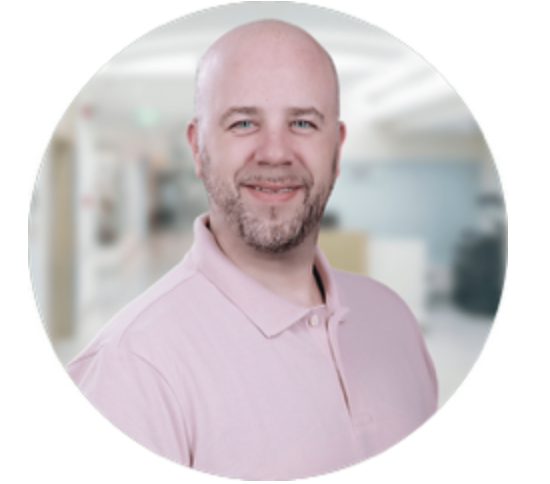 Christopher G. Byers, DVM, DACVECC, DACVIM (SAIM), CVJ
Dr. Christopher G. Byers is a board-certified veterinary emergency & critical care and small animal internal medicine specialist, as well as a certified veterinary journalist, based in Omaha, Nebraska. He received his Bachelor of Science degree as a University Honors Scholar in Animal Sciences from Colorado State University and his Doctor of Veterinary Medicine from Cornell University. Dr. Byers' professional passions are mentoring and coaching veterinary students and colleagues in the areas of emergency & critical care, internal medicine, and communication skills. He works as a teleconsultant in emergency/critical care and small animal internal medicine for VetCT. Dr. Byers is the Co-Editor of the textbook, Feline Emergency & Critical Care Medicine, and has published chapters and articles in numerous textbooks and peer-reviewed medical journals. He also publishes a blog called CriticalCareDVM.com with goals to educate pet owners and promote the triad of care.
Peer Reviews
Such energizing speaker! And made things I've been struggling with for years so much clearer.

I would go to another conference just to hear Dr. Byers present.

Amazing speaker; great clinically relevant info.

I love his entertaining lecture style and will definitely be looking for his talks at other conferences.

His case analysis was extremely helpful in simplifying what is a daunting presentation and topic. I will probably use his information daily in practice.